Hospital admission
The patient reports to the hospital at the time agreed in advance with the medical staff. Upon arrival, they check in at the registration desk on the first floor of the hospital with medical documents (examination results) and an ID card or another document with a photo to prove their identity.
In the case of commercial services, the patient can also make a payment at the registration desk, if the amount due has not been previously paid by bank transfer. If the bill was paid online, please bring the transfer confirmation with you.
After completing the formalities at the registration desk, the patient proceeds to the Admission Room, where a basic medical history is taken and basic medical examinations are performed to qualify for hospital admission. The patient is then referred to the appropriate department.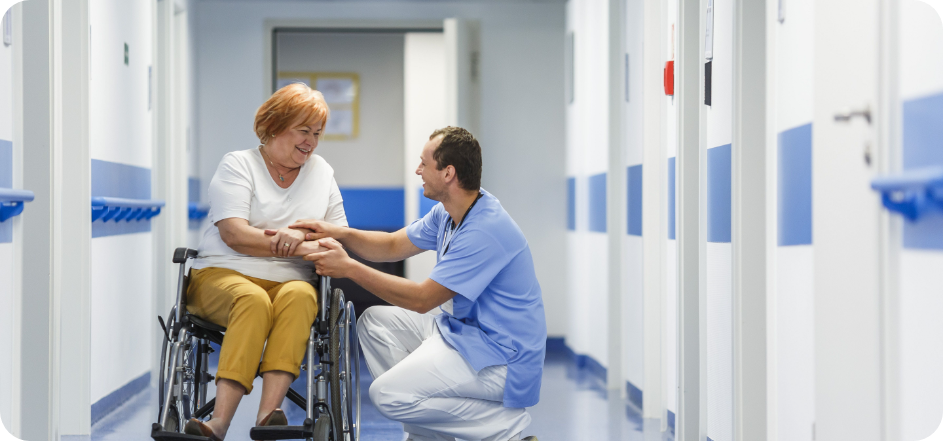 Contact for commercial procedures: 532348371, 880527283